Welcome to Medical Institute of Sumy State University!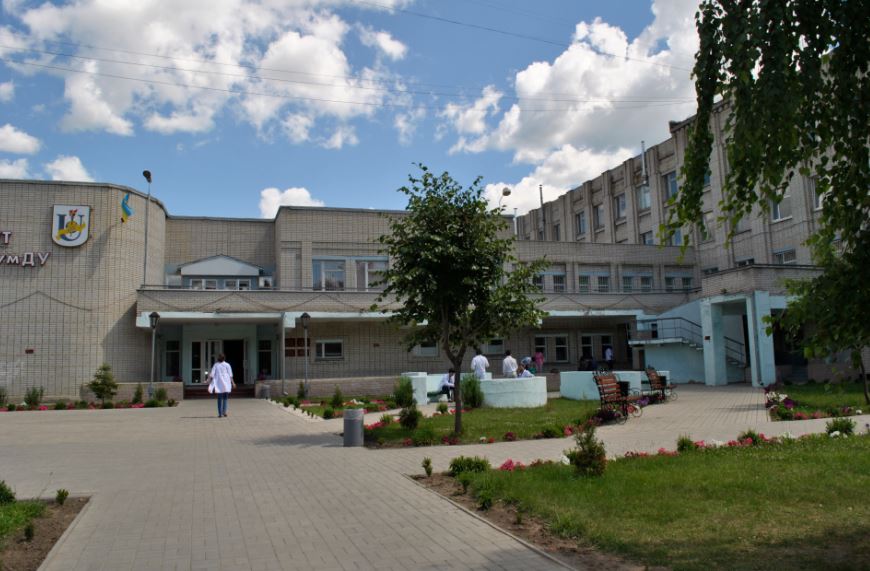 Sumy Medical Institute is attested according to the top educational level of accreditation. In 2017 more than 200 teachers, among them 32 doctors of sciences, 190 candidates of sciences, including Honored educational workers of Ukraine, laureates of State prize of Ukraine perform educational, scientific, clinical and upbringing work at 17 medical departments and 7 general departments of Sumy State University.
Medical Institute provides high quality education to foreign students who are looking for quality education at an affordable course fees. Medical Institute prepares specialists according to the following education-qualification levels: specialists for the following specialties: "General medicine", "Preventive medicine" and "Dentistry", different postgraduate educational specialties.
The employee of the Department of Pathological Anatomy of SSU Medical Institute Mykola Lyndin has received the special grant and represented Ukraine during the internship held at Open Medical Institute (Salzburg, Austria). The seminars were conducted with the support of American Austrian Foundation. 30 young specialists, scientists and doctors from all around the world, including the countries of Europe, Central America and Africa took part in these seminars.
During the event there were meetings with foreign colleagues who gave lectures on modern approaches to skin diseases' diagnostics (Steven Billings), prostate gland (Martin Susani), thyroid gland (Deborah J Chute), mammary gland (J. Jordi Rowe) and others. While careful consideration was given to medical cases, the discussions and making the diagnosis were held.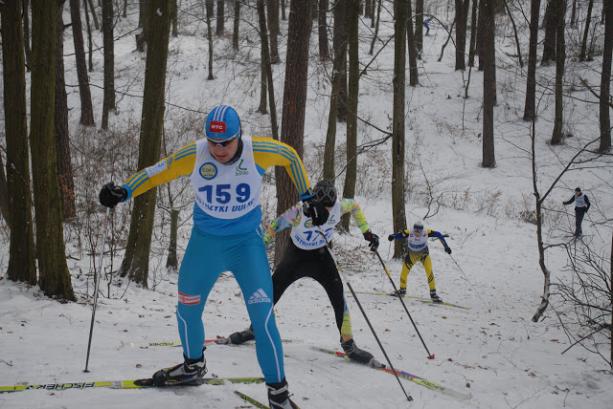 On January 9-15, 2017 the national championship for cross-country skiing was held in the Lviv region at the base of Tysovets. Our students are deserved new rewards.
Gold medals were awarded Olexiy Krasovsky, Yulia Krol, Victoria Oleh, as well as bronze medal went to Yulia Krol. All participants of the event stressed that it was one of the most brilliant and fruitful competition in their experience. They had splendid time in Carpathian mountains, and followed a healthy way of life.
The most outstanding skier in the history of cross-country skiing was the Norwegian eight-time Olympic champion Bjorn Delhi. In total he won 12 Olympic medals - besides eight gold, awarded also four silver. Among women, the most Olympic gold medals - six, won Russian skier Lyubov Yegorova.
According to Round University Ranking Sumy State University made it to TOP-600 world HEIs in the majority of subject areas that correspond to the University's activity, including the highest positions in Medical Sciences (1st position in Ukraine and 416th position in the world).
Round University Ranking is completed according to more than 20 indicators taken from the database of an international company Clarivate Analytics (Thomson Reuters). It evaluates teaching, research, international diversity, and financial sustainability of the world's HEIs. Sumy State University takes the 629th position among the world's universities and enters the TOP-3 best universities in Ukraine.  
It is the first time that SSU has entered the world's universities rankings in subject areas with high positions. They are completed by Round University Ranking. These rankings evaluate universities in specific subject areas and that's why they are so popular among future students, academic and business community.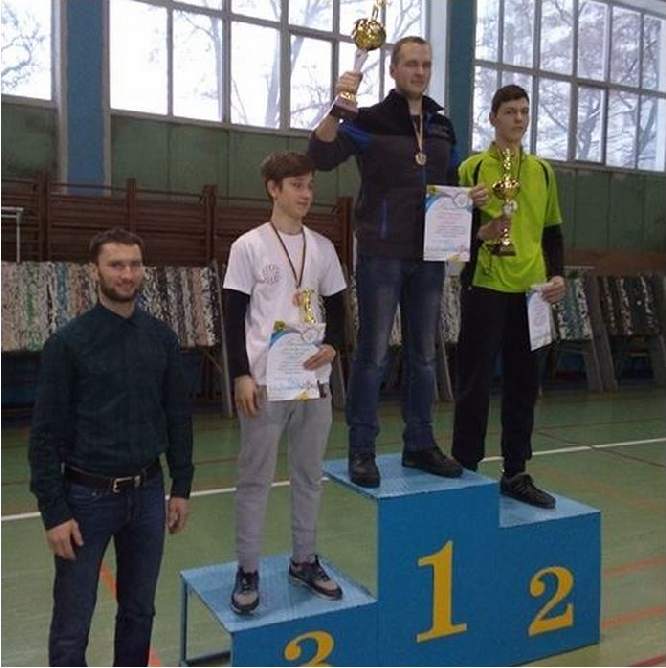 On January 13-15, 2017 a national tournament in archery for prizes of Olympic champion Viktor Rubanin was held in Kharkiv. The event was attended by many sportsmen from all over the country and abroad.
There were students of SSU among the 160 participants from Ukraine and Kazakhstan, namely Master of sports international class Polina Rodionova and Alexey Hunbin became the winners of the competition.
The art of archery originated in the late Paleolithic or early Mesolithic. The oldest archaeological discoveries associated with archery, date back to the eighth-ninth century BC. Historically, archery was used for hunting and fighting. Australia and South Pacific were the only region where the art of archery was not known until the XIX century. Archery is included in the Summer Olympic Games since 1900.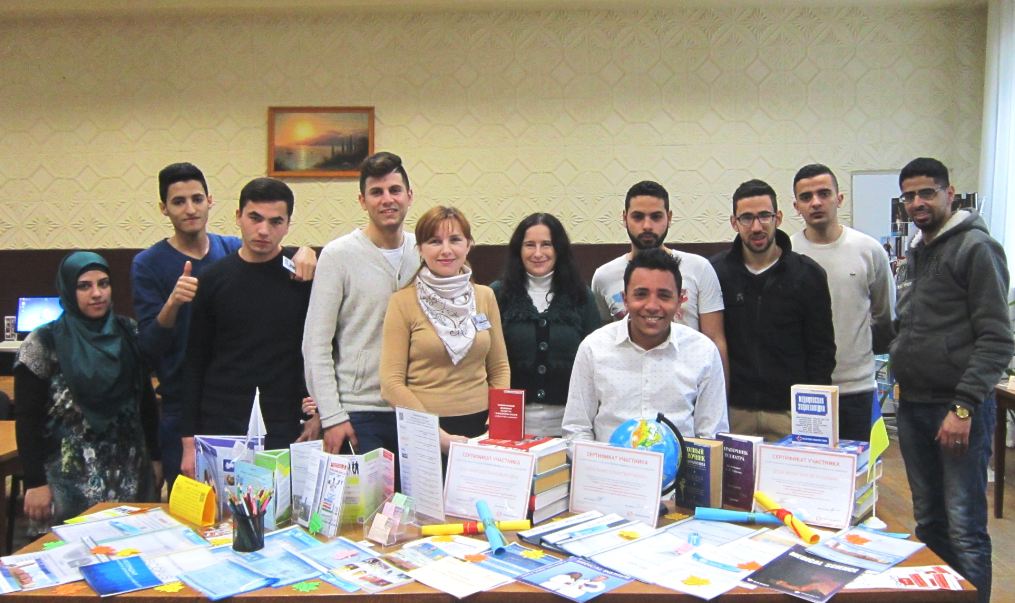 In the medical library is traditionally held a series of introductory excursions for the foreign first-year students. Future doctors from different countries led by the curators for months visited the library and got acquainted with its informational resources.
Contributors of the library told about its structure, modern technologies, rules for the use of library resources, in an interesting and accessible way, and thoroughly reviewed its electronic catalog and its search facilities.
During the practical sessions students acquired skills of unaided search of various types of documents in the electronic catalog. Besides, they was learned to order the required books with their library card, and also to download electronic versions of documents including technology QR-coding. Obtained knowledge and skills are essential for the better and effective learning process.